Inspirational Series of Holiday Cards + Tags with Stephanie Low Designs
Sooo…I went a little bit overboard with Christmas cards. Ironically I am a super Chistmas card slacker either not sending or sending out "New Years" cards (aka late Christmas cards). BUT I find myself with 11 super fun and pretty handmade cards with three gift tags. It's only August! So I'll be sending out 11 cards to friends and family for sure! No promises in making enough for all. HA!
Very excited and pleased to share my NEW Holiday 2017 Stamp and Dies Sets by Stephanie Low. I am particularly fond of my Nativity stamp – it's unique and is a clever portrayal. The whole illustration has a handmade look from the stained glass to the raw wood planking – very simple but powerful symbolism.
Note that I also have a few Halloween-themed Stamps and Die Sets being released so take a look them too!
For this post, I am showcasing my projects as inspiration to give you ideas on how to use my designs. Hope you enjoy them as much as I enjoyed creating them!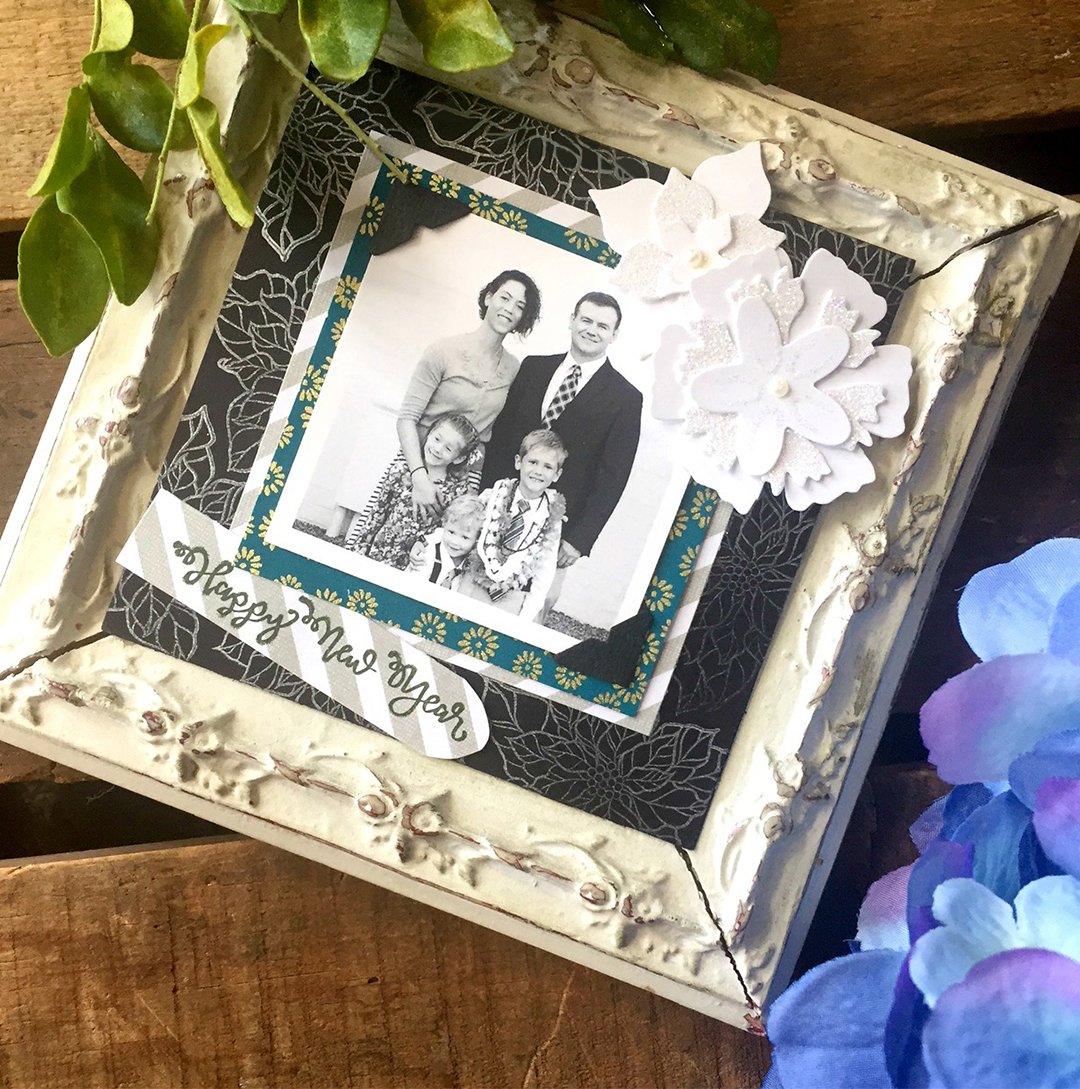 CARDS
GIFT TAGS
OK wow! Someone tell my kids we will be getting socks this year because mom got burned out on Christmas a little early this year… HA! Kidding of course!!! My kids will obviously get socks AND underwear!
All jokes aside, I did thoroughly enjoy these cards and projects.  And I think what enerized me the most was finding and sticking with a color palette that didn't scream "Traditional Christmas".  If you haven't noticed by now I am kinnda sorta anti-traditional colors and LOVE to break the rules a little to make things more visually appealing.  (I might also like breaking lots of other rules, but that is another blog post…).  I think that any colors can be used for any occasion as long as it is done well and consistently.
I hope you liked my copious Christmas card collection and the stamp image I have made for you!  I sure enjoy illustrating for you and would love to hear what sorts of images you would like to see more of!
Thanks for stopping by to check me out!
xoxo, Stephanie
#CreateEveryday #NeverStopMaking